Dining & Shopping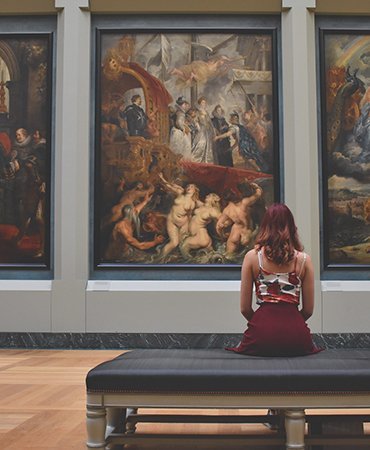 Bartolini gallery, Marin Center
A varied and diverse exhibition of contemporary visual art, sculpture, tapestry, photography, and more, FAULTline Art Show: The County Experience features over sixty unique works of art that convey the artist's individual experience while living in Marin County's distinctive and rich geography.
Recreation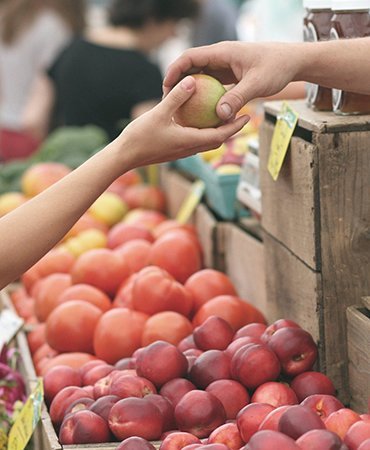 Marin County Farmers' Market--San Rafael
Marin has some year-round farmers' markets, but the majority of them start up again in spring after going on hiatus in the fall. Visit the farmer's market and find great local produce, dairy, and food, and beautiful local creations!
Events
One of Marin's most amazing resources has to be WildCare in San Rafael. This incredible urban wildlife rehabilitation center helps out thousands of ill, injured, or orphaned wild animals from around the Bay Area.